CONSULTATION
Need to discuss your project with us? We have quality consultation service from experienced professionals to bring out the best result for you.
CONTACT US
PORTFOLIO
Check out our portfolio. We have the best projects from across the country with  very unique profile in constructing of different sophisticated projects both in RCC and Steel structures.
GET A FREE QUOTE
Who We Are
Alkazu is a leading UAE-based contractor specializing in civil engineering, building and MEP in both the GCC and further afield. Proud to have made a significant contribution to the growth and prosperity of the country, We have worked on many iconic infrastructure projects.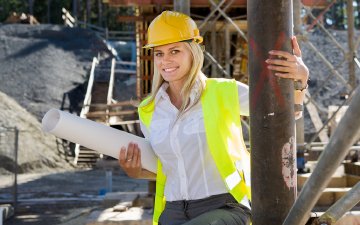 
Design and Build
We are pleased to be granted with Design and Build license from Dubai Muncipality for executing industrial projects without requirement of a consultant.
MORE DETAILS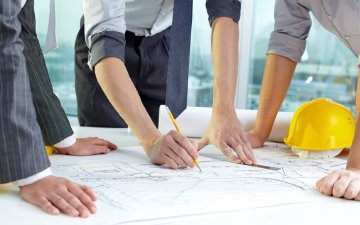 
General Contracting
Design and Construction of turnkey commercial, residential and industrial projects focused on planning and executing on time under budget with international standards.
MORE DETAILS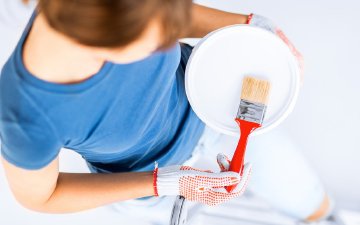 
Steel Structure Fabrication
Design, supply, and erection of steel buildings systems like warehouses, factories, showrooms, villas, or residential buildings and bridges.
MORE DETAILS
ABOUT US
Alkazu is a general engineering construction company specializing in the design, fabrication, and erection of steel-structured buildings.
The company within a short period of time could amazingly establish a very unique profile in constructing different sophisticated projects both in RCC and Steel structures.
What We Do
The company's focus is on the owner's needs how to manage and build the project to suit their requirement in budget, time, and maintain the quality of work. For years now we have been established in the market, we have executed many successful commercials, residential and industrial projects like factories, showrooms, villas, commercial or residential buildings, bridges, and many others to the best quality of work.
MOTIVATION
We are here to perform to our valued customers the highest level of quality construction work in a fair and market competitive prices in required time frame.
Sed nec felis pellentesque, lacinia dui sed, ultricies sapien lacinia dui sed.
CERTIFICATES
Design and Build License!





"We are all constructed out of our self dialogue."

We all are proud of the timely delivery, commitment, quality and transparency of work.

Alkazu has demonstrated through the design, construction and commissioning of our facilities. Teamwork is critical for any project and they were very understanding in working as a team..
"Create with the heart; build with the mind."

Quality constrction service.
"Any fool can write a book and most of them are doing it; but it takes brains to build a house."











—

CHARLES F. LUMMIS

We believe that Alkazu Construction offered the best value for the overhaul and new entrance for our building. We highly recommend Pravarthi Contracting for their timely work and supportive team." Will recommend.
"Knowledge is knowledge whether it teaches you construction or destruction."

COne of the best contracting companies in UAE!.

Ensures top quality of workmanship in their projects.